PIRTEK's Rich History Of Sponsorships
As we celebrate PIRTEK's silver anniversary, it's an opportune moment to reflect on the company's enduring legacy of sponsorships. Over the years, PIRTEK has backed a diverse array of initiatives, with some aimed at raising brand awareness while others focused on positively impacting the communities we serve.
Take, for instance, our annual Snocross sponsorship, showcasing PIRTEK's commitment to the sport. At the same time, we have championed more philanthropic causes, such as the Tunnel to Towers Foundation and National Veterans Homeless Support.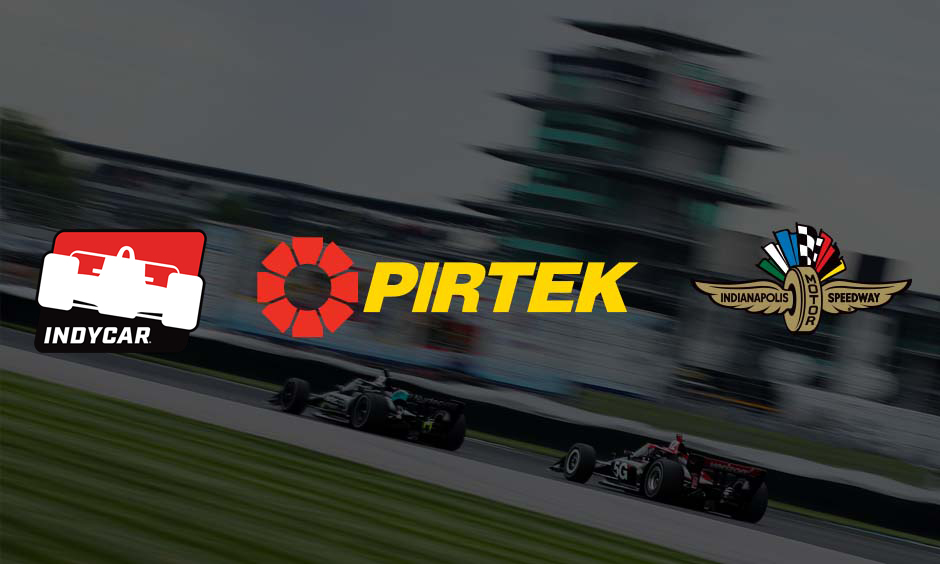 ---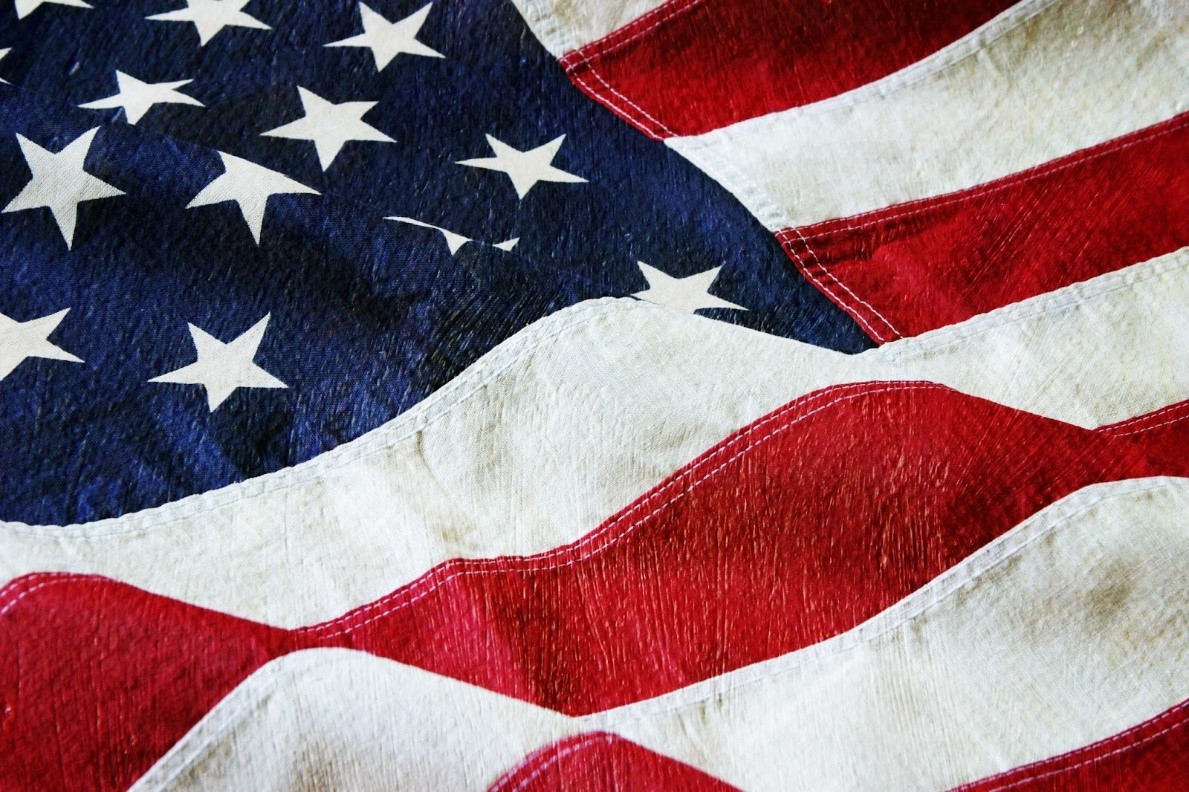 ---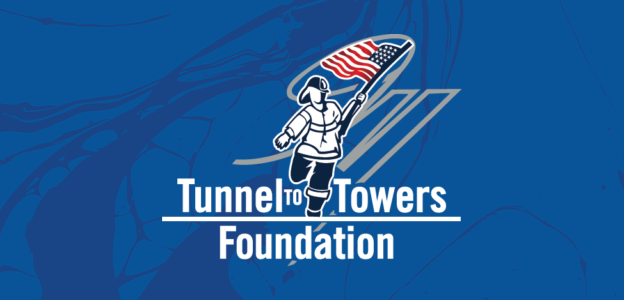 Are you ready to own the best kept secret in franchising?
PIRTEK has franchising opportunities for you, and we now have exclusive territories available.
Learn more