KEEPING A BROAD RANGE OF INDUSTRIES OPERATING
---
This comprehensive assortment of industrial hoses provides options for a diverse range of industries. Each industrial hose was made with a specific purpose in mind, but PIRTEK makes it easy to find the right one for your needs. Every hose is quick to install and offers the great value that our customers have come to expect. This line is available at local PIRTEK locations across the US. No matter your hose needs, our quality products will keep you operating!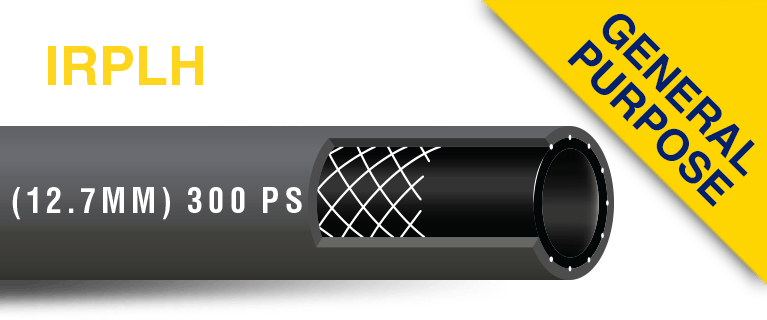 Push-Lock Hose
Typical Uses:
 Air tools, low pressure pneumatic systems, robotic welders, water, oil and mild chemical solutions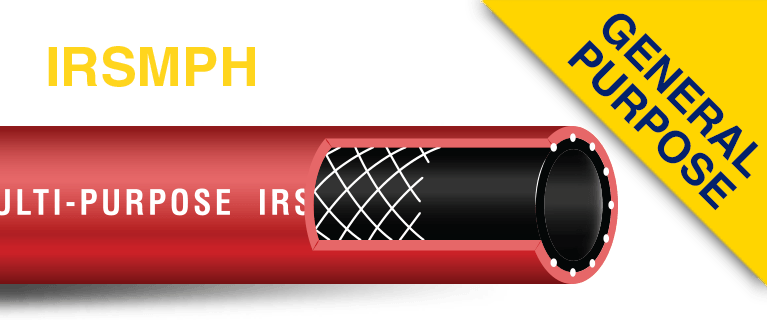 Superior Multi-Purpose Hose
Typical Uses: Air tools and compressors, water discharge, cooling lines, oils, gasoline and diesel transfer, herbicides and pesticides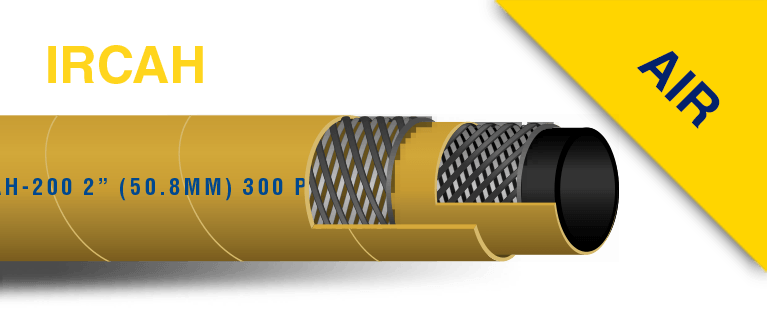 Compressed Air Hose
Typical Uses: Compressed air tool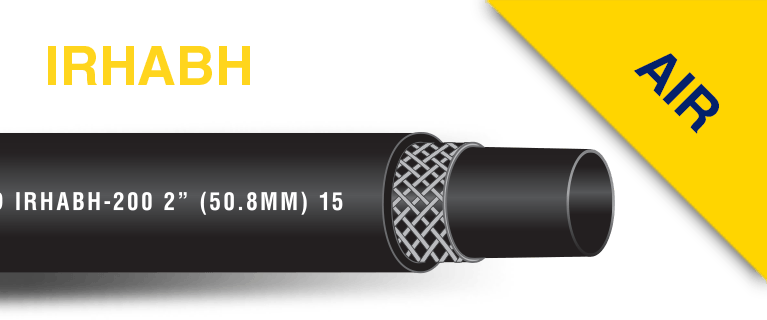 Hot Air Blower Hose
Typical Uses: Hot air blower systems, in-plant transfer, delivery, loading and unloading, general industrial and transportation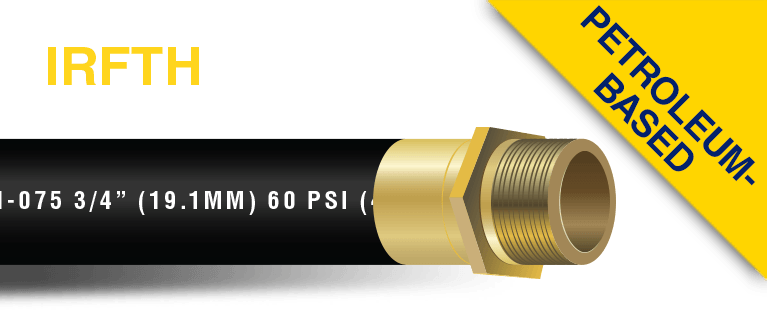 Fuel Tank Hose
Typical Uses: Agricultural equipment fuel filler hose, farm, electrical and barrel-type pumps, fuel dispensing hose for construction and industrial equipment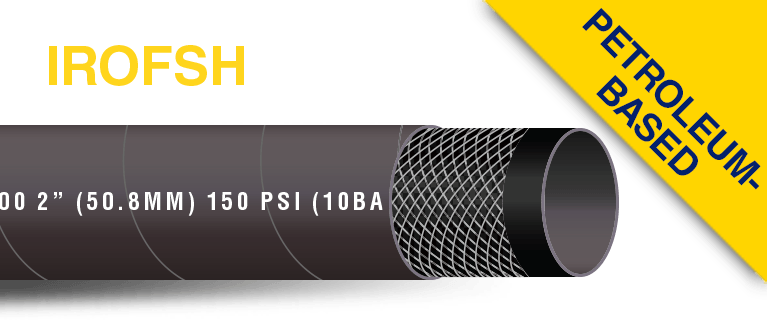 Oil/Fuel Suction Hose
Typical Uses: For suction and discharge of petroleum products and use with petroleum products with aromatic content up to 50%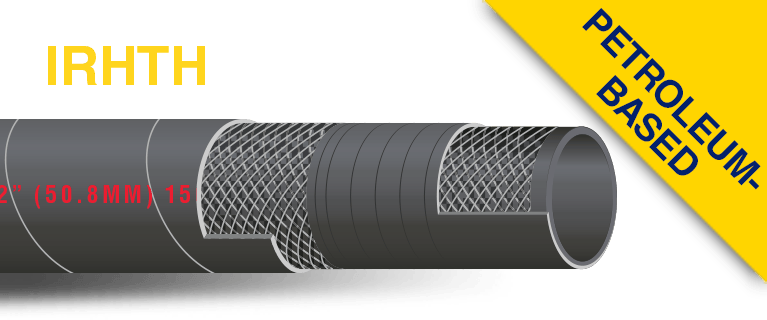 Hot Tar Hose
Typical Uses: Hot asphalt, oil, tar, rail transport cars, tank trucks, storage tanks and disposing units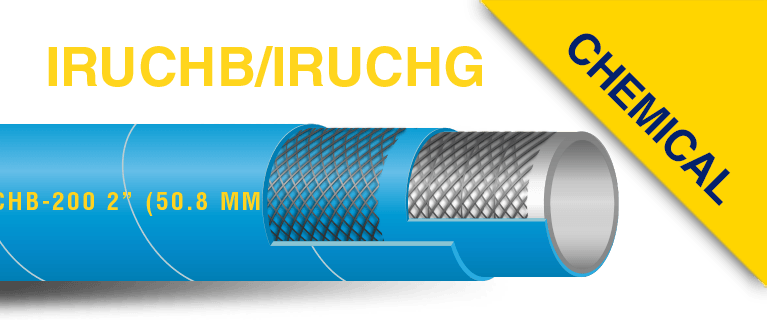 Blue or Green Chemical Suction & Discharge Hose
Typical Uses: Acids, chemicals, solvents, in-plant tank transfer, delivery and transport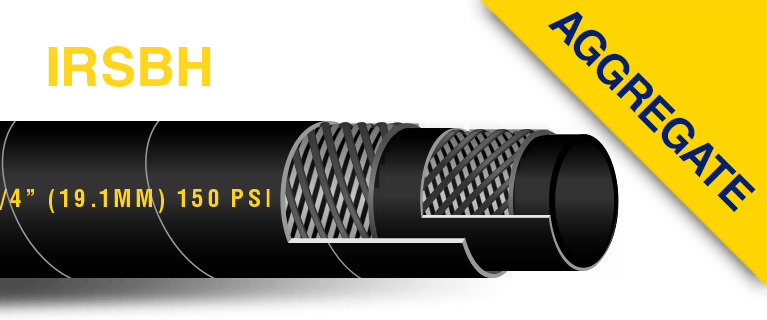 Sand Blast Hose
Typical Uses: Conveys sand or shot for cleaning purposes and conveys sand from sandblast equipment to clean steel or concrete before painting and sealing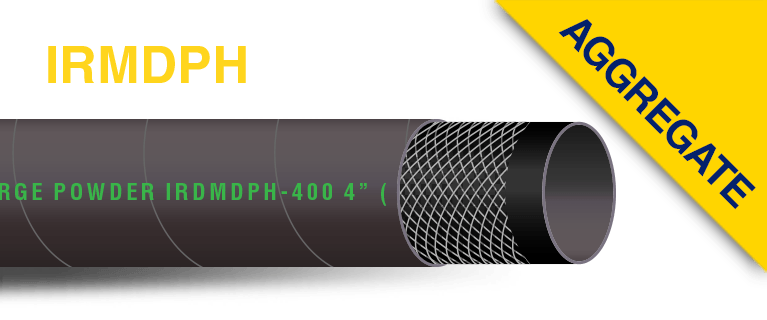 Dry Material Discharge Powder Hose
Typical Uses: Abrasive dry materials, cement, lime, powders, silica, in-plant transfer, loading and bulk transport trucks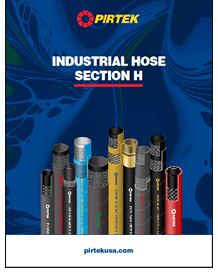 Industrial Hose Catalog
Our selection of industrial hoses used for heavy-duty purposes. Here you'll find each hose as well as the industries that typically use them, their specific information like working pressures, minimum bend radiuses, and more.