Located in Rockledge, Florida, the team at PIRTEK USA's corporate headquarters takes pride in our role as a franchisor and distributor of quality products. As the franchisor, we have committed to providing excellent and continuous support to our U.S. network of more than 100 franchise locations. Franchisees receive assistance in marketing, product and technical support, sales, information technology, and accounting. The headquarters also serves as the distributor for PIRTEK branded products. With a fully staffed warehouse facility meeting the necessities of its Franchisees and customers.
Our exceptional team of individuals and their longevity of service has solidified the highest level of commitment to the PIRTEK brand and family.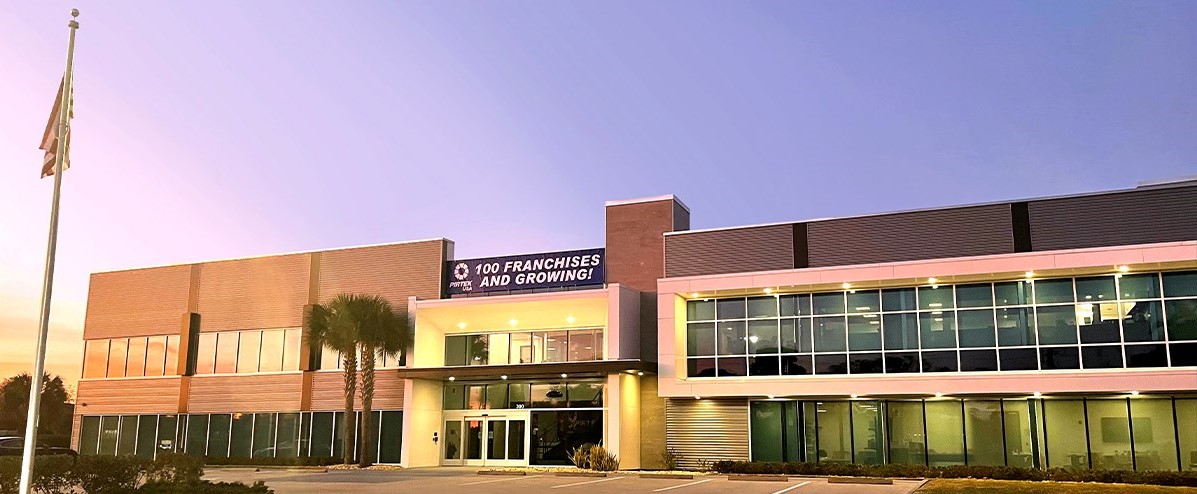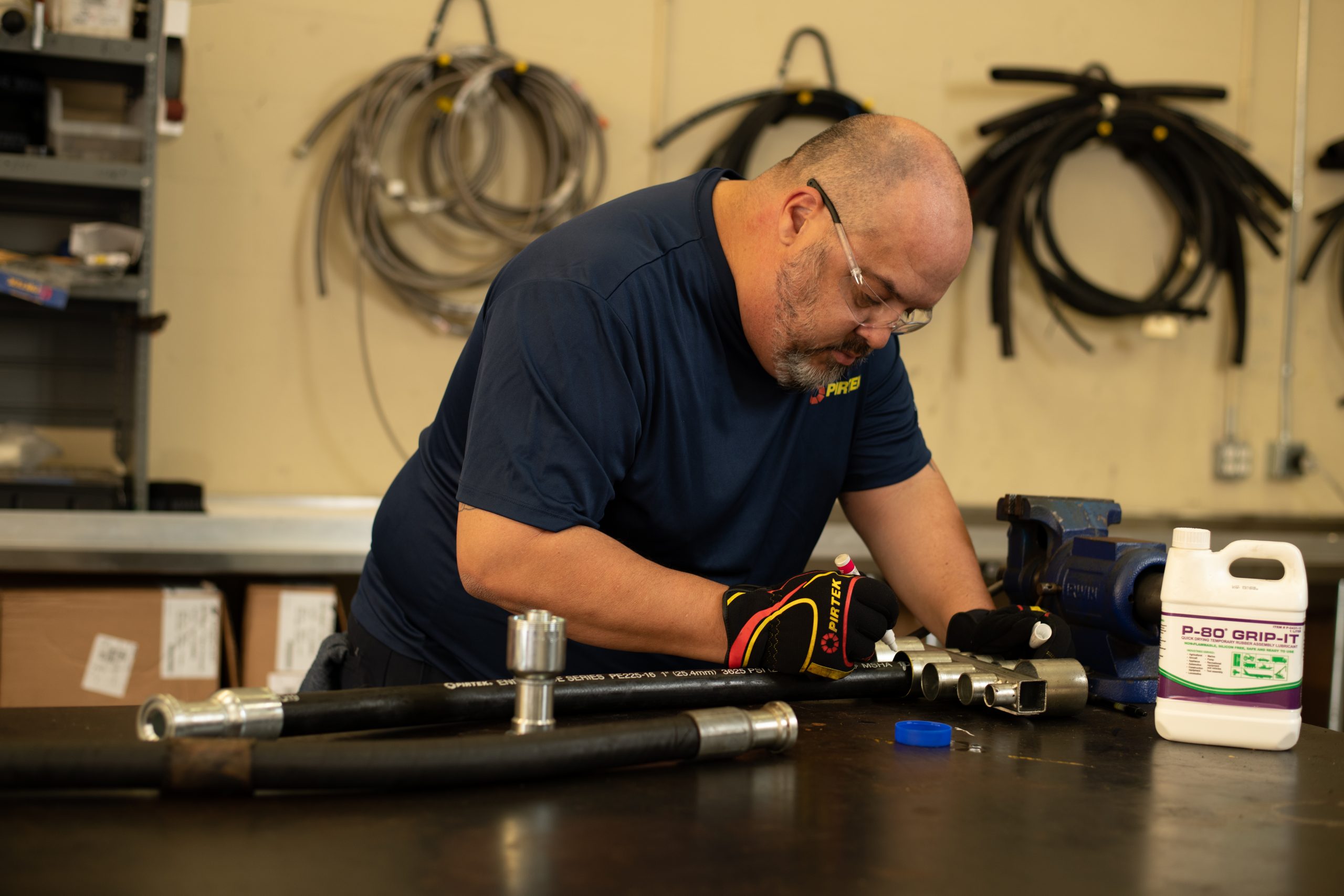 When a business depends on equipment or machinery that contains hydraulic or industrial hoses, PIRTEK, the leader in hydraulic and industrial hose maintenance and replacement, has:
The right people
The right products
The right services
And the right system
The PIRTEK range of products and services is designed to meet the diverse requirements of customers from a broad cross-section of industries. We support the essential industries that keep our country operating. More importantly, there are several opportunities for PIRTEK to become a greater benefit to its customers within each of these industries.
Every day, PIRTEK products and services touch the lives of every American, be it:
Keeping the equipment on construction sites and roadways operating
Transporting wheat and cattle
The enormous demands of the earthmoving
The steerage of ocean liners
Steam that feeds the boilers of steel-producing industries
Powering lifts in high-rise buildings
Steam cleaning and chemical processing
Drive-thru and self-service car washes
Exploring for oil and gas
Food and beverage production
Mowing the golf course
Garbage truck operation
Maintaining the hoses on drilling rigs
Pressure washing your patio
And more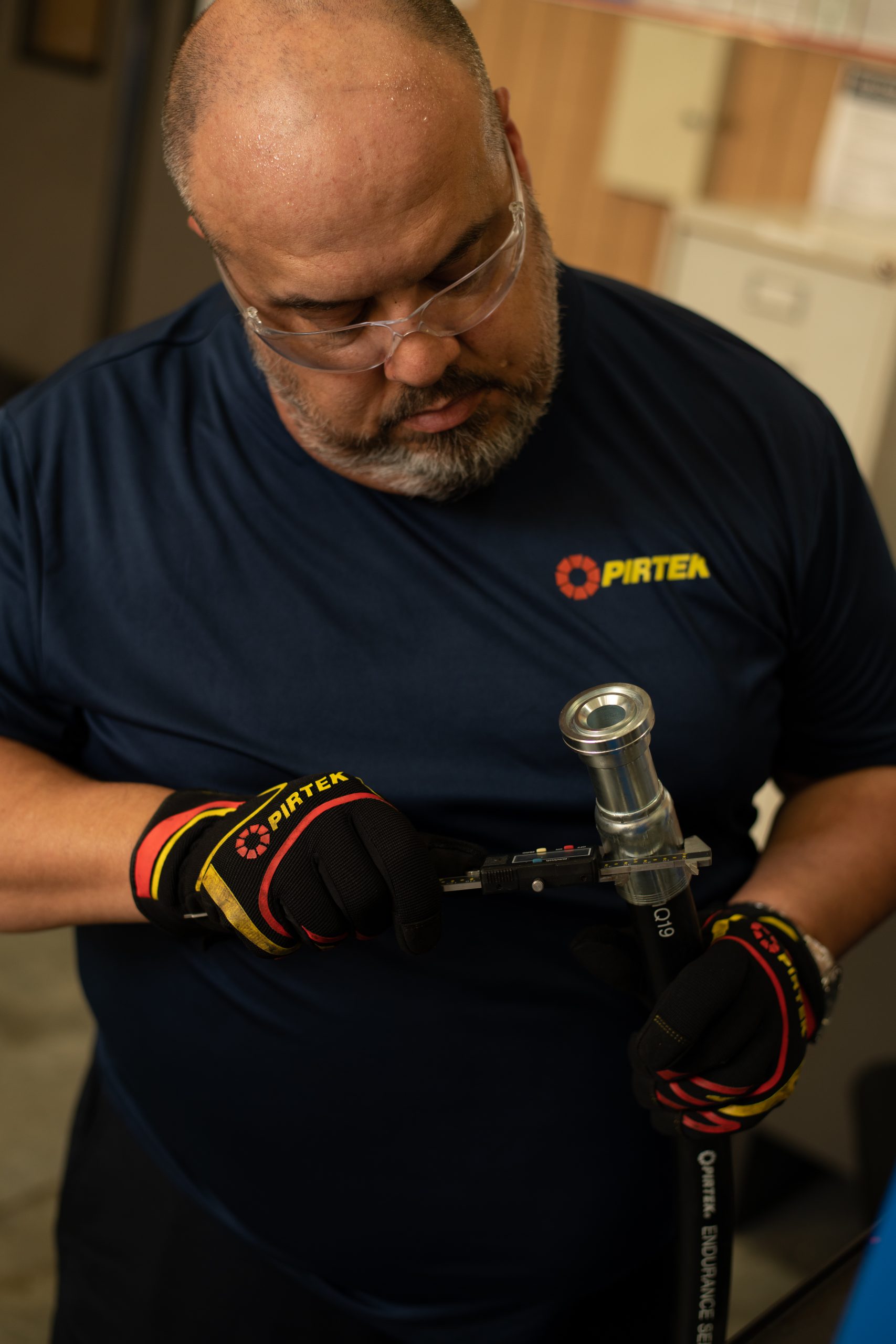 The industries that PIRTEK serves include (but are not limited to):
PIRTEK's objective is to save our customers from costly downtime. With over 40 years of experience serving various customers and essential industries, and more than 1,500 mobile vehicles worldwide, we know what it takes to get our customers up and running. WE'LL KEEP YOU OPERATING®!