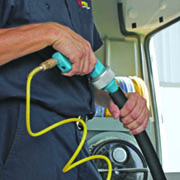 Hose Cleaning
Manufacturing, shipping, warehousing and distribution, cutting, and crimping are all processes that can add contaminants to the inside of a hose. PIRTEK thoroughly cleans every hose before installation, ensuring your equipment is ready to go from day one.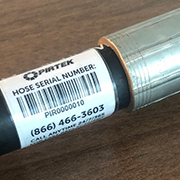 Hose Tagging
The first national identification system employed within the hydraulic hose industry, PIRTEK's unique tagging system is designed for proactive maintenance to ensure your equipment never breaks on the job.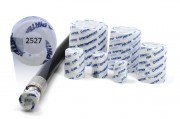 Clean Seal Capsule
PIRTEK's specially branded product keeps your hydraulic hoses free from outside contaminants in storage and during transportation. Perfect for industries that need their products to remain 100% pure during transfer.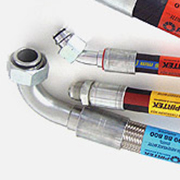 Machining and Component Recovery
PIRTEK provides machining and component recovery services that recreate fabricated products for equipment. With some special OEM parts becoming increasingly hard to come by, PIRTEK Service & Supply Centers can aid you by recovering components from a damaged hose or tube assembly and fabricating a replacement.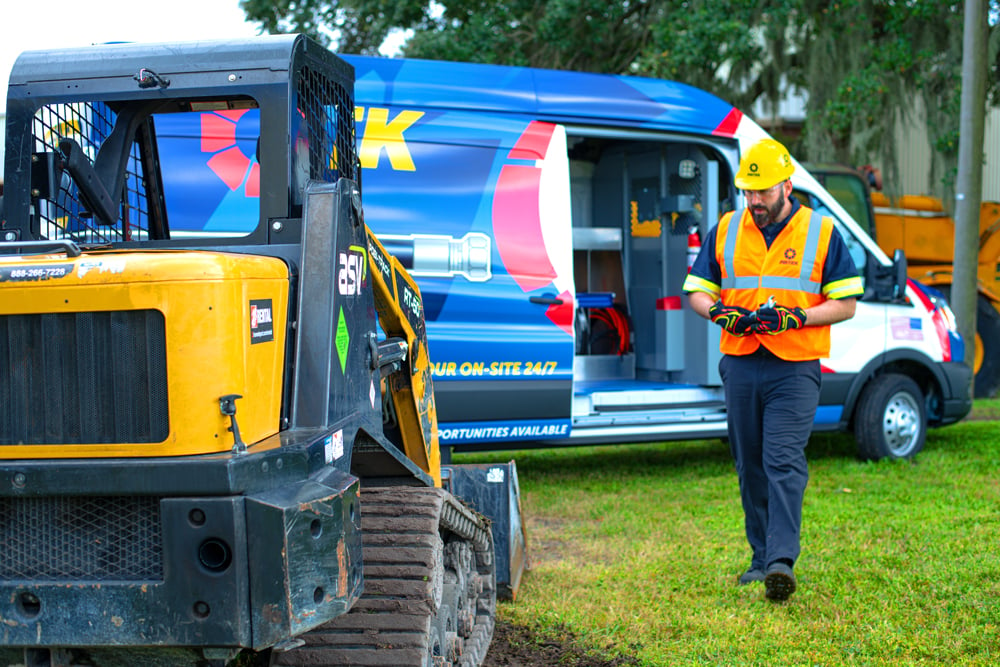 Preventative Maintenance Program
PIRTEK Preventative Maintenance Program give you the benefit of reducing lost production time due to hose failure. The life span of hydraulic and industrial hoses can depend on several factors, but we'll keep your plant and equipment running by conducting our hose surveys.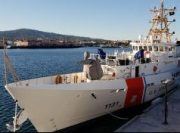 Defense Supply and Government Contracting
PIRTEK locations assist prime and sub-contractors in meeting the defense industry's high standards and tight deadlines. We do this using a wide variety of products approved by international standards.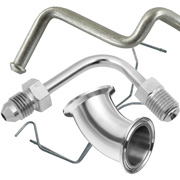 Tube Bending
In addition to your hydraulic and industrial hose needs, select PIRTEK locations can provide custom tube bending and fabrication services. Our qualified Service Technicians can remove, fabricate, and install metal tubes using a wide range of sizes and thread forms, including Imperial and Metric.