PIRTEK Keeps You Operating
---
PIRTEK focuses on minimizing or eliminating costly equipment downtime due to a failed hose. Our preventative maintenance and emergency hose replacement services are second to none and are available nationally at more than 100 U.S. PIRTEK franchise locations. We are your one-stop shop for hydraulic and industrial hose service.
24/7/365, On-Site Mobile Hose Service – 1-Hour ETA
---
Available 24/7/365 with a 1-Hour ETA, PIRTEK's on-site mobile hydraulic and industrial hose service is the fastest way to reduce or eliminate costly downtime due to a failed hose. PIRTEK USA has a comprehensive national network of fully equipped Mobile Service Vehicles with a large selection of hydraulic and industrial products and specialized equipment to cut, clean, tag, and crimp hose assemblies on-site.
Our professionally trained technicians offer preventative maintenance and emergency hydraulic and industrial hose replacement on-site. Our customers don't need to leave their job site to replace a faulty hose with this service.
After-hours emergency service is always available by simply calling your nearest PIRTEK location.
PIRTEK Service & Supply Centers provide premium over-the-counter service for custom-built high-pressure hose assemblies, machining and component recovery, and a comprehensive range of hydraulic and industrial products. Open during regular business hours, and on Saturdays, our Service & Supply Centers offer our customers an alternative to our on-site mobile service. We will make your hose while you wait and quickly get you back to work.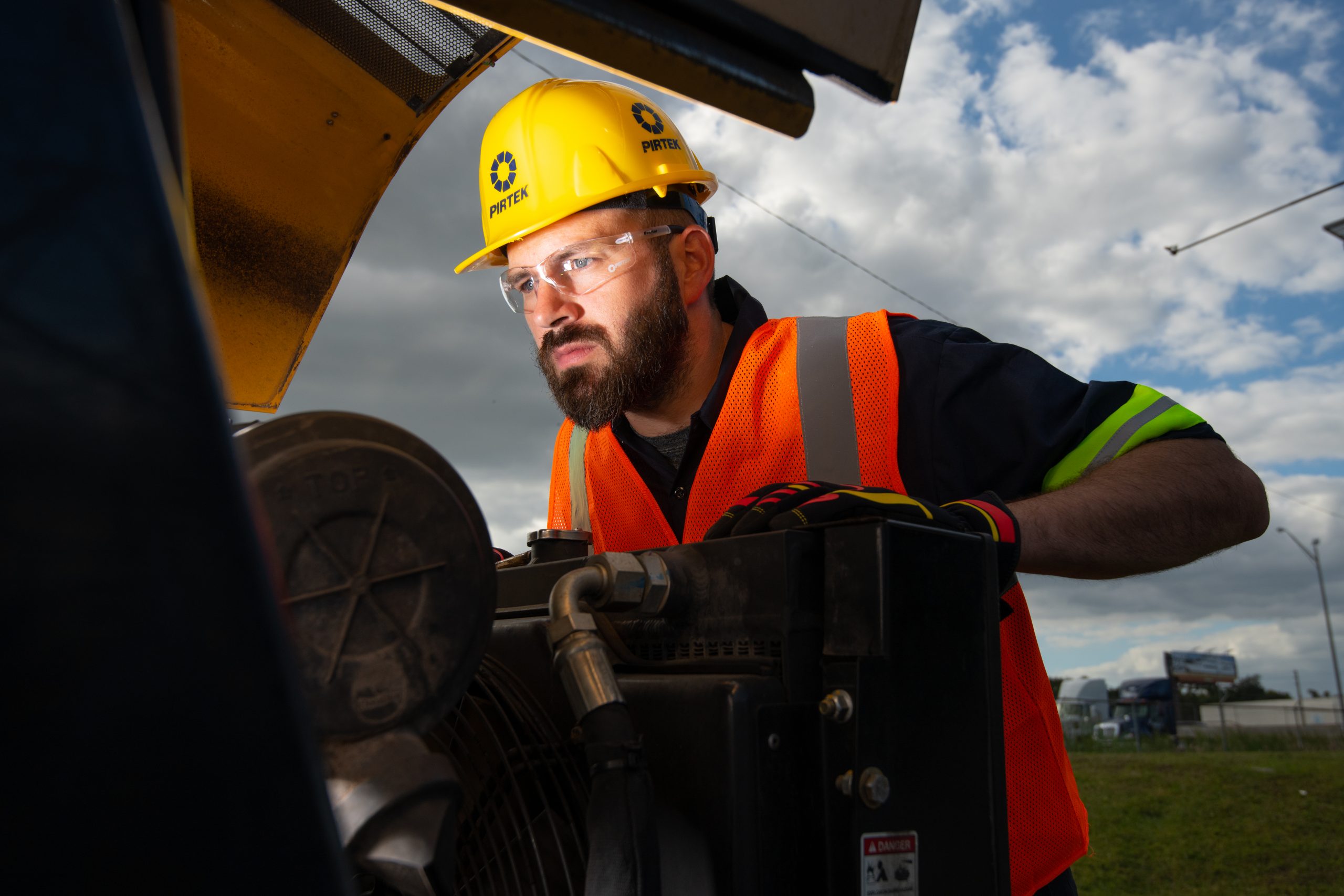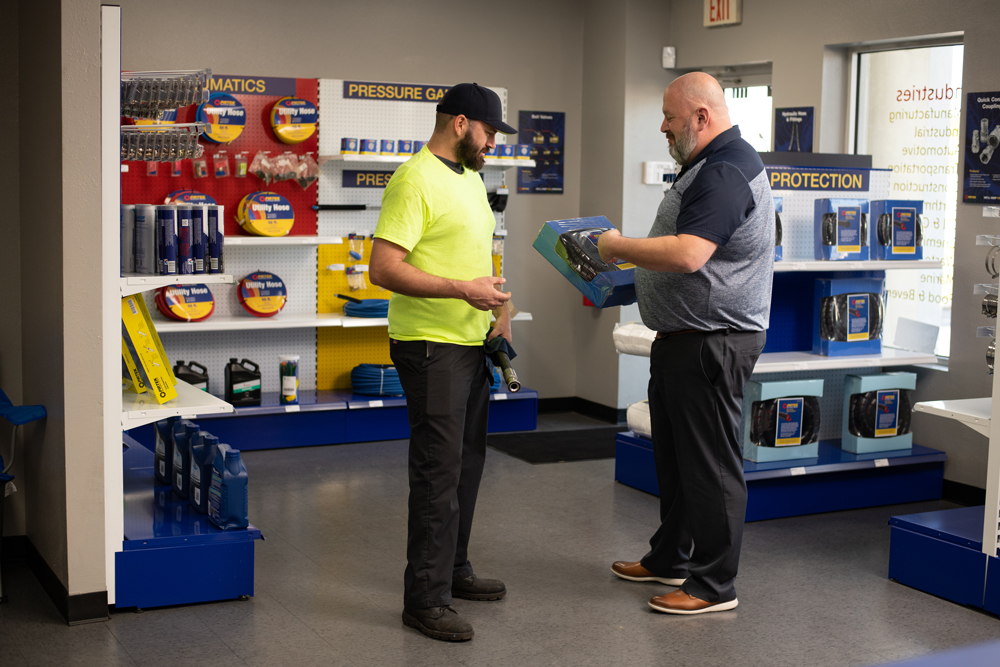 Need hose products?
Your local PIRTEK franchise carries a large selection of quality hose products and accessories. In addition, we have a wide variety of European and Japanese metric fittings. Our products are designed to meet the diverse requirements of customers of all sizes and industries. Visit our products page for more information.
Find PIRTEK Products