As a sponsor of the Amsoil Snocross Championship Series, PIRTEK is proud to bring you live streaming of all eight events. Every round of the AMSOIL Snocross Championship, presented by Dodge Ram will be live streamed on www.pirtekusa.com/snocross.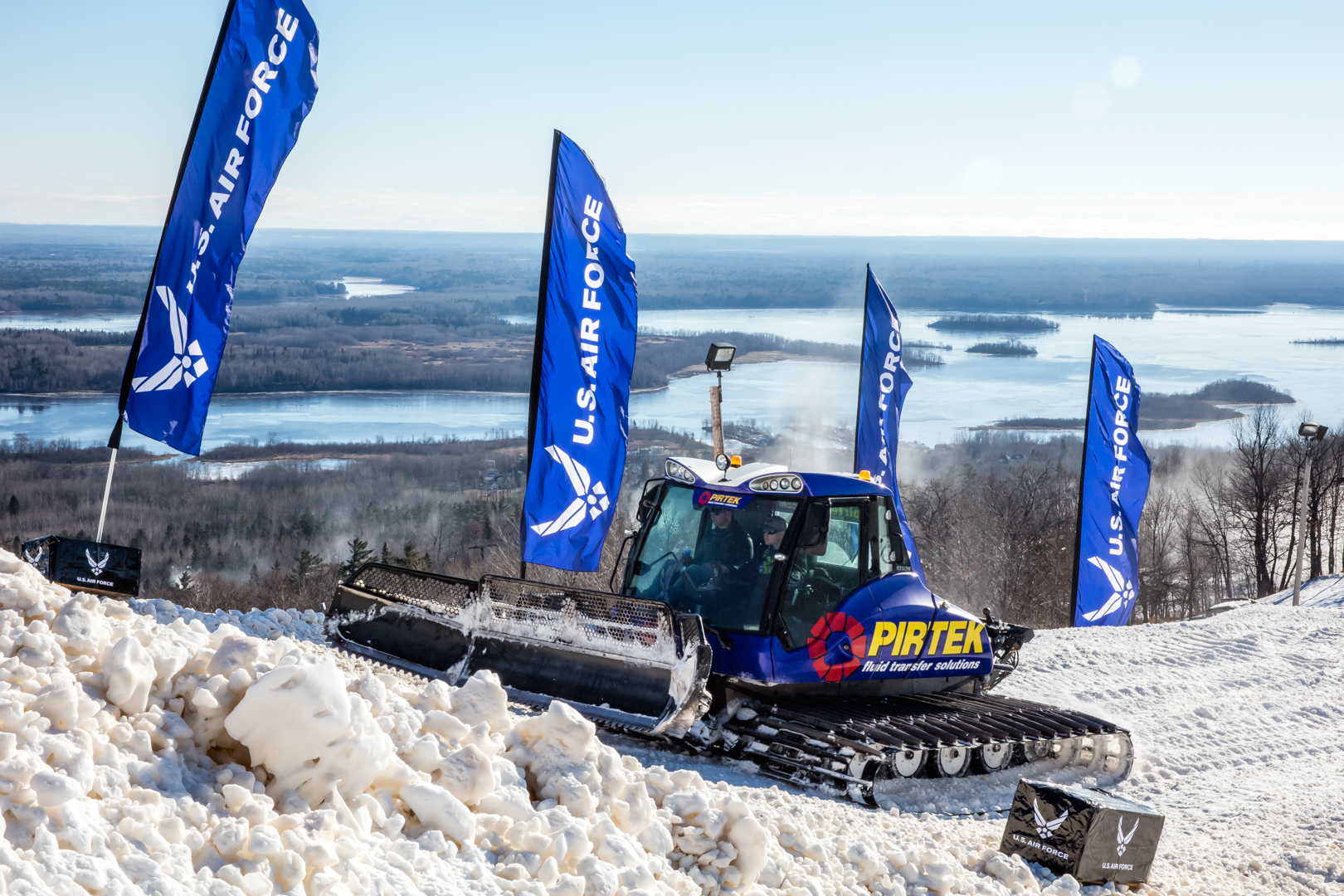 Each race will also air on CBS Sports Network.
Snocross CBS Sports Network Schedule
Keep an eye out for the PIRTEK Prinoth Groomer that will prepare the track at each of the events!
Snocross Event Schedule & Live Streaming
November 25-27, 2016, Duluth, MN – Amsoil Snocross National
December 16-17, 2016, Winter Park, CO – Country Cat Snocross National
January 6-7, 2017, Shakopee, MN – PIRTEK Snocross National
January 20-21, 2017, Deadwood, SD – US Air Force Deadwood Snocross
February 3-4, 2017, Salamanac, NY – US Air Force Snocross National
February 24-25, 2017, Mt. Pleasant, MI – Soaring Eagle Snocross National
March 3-4, 2017, Dubuque, IA – Theisen's Snocross National 
March 17-19, 2017, Lake Geneva, WI – Ram Trucks Snocross Grand Finale
Should you encounter issues with the below link, visit www.snocross.com/livestream