WOMEN IN LEADERSHIP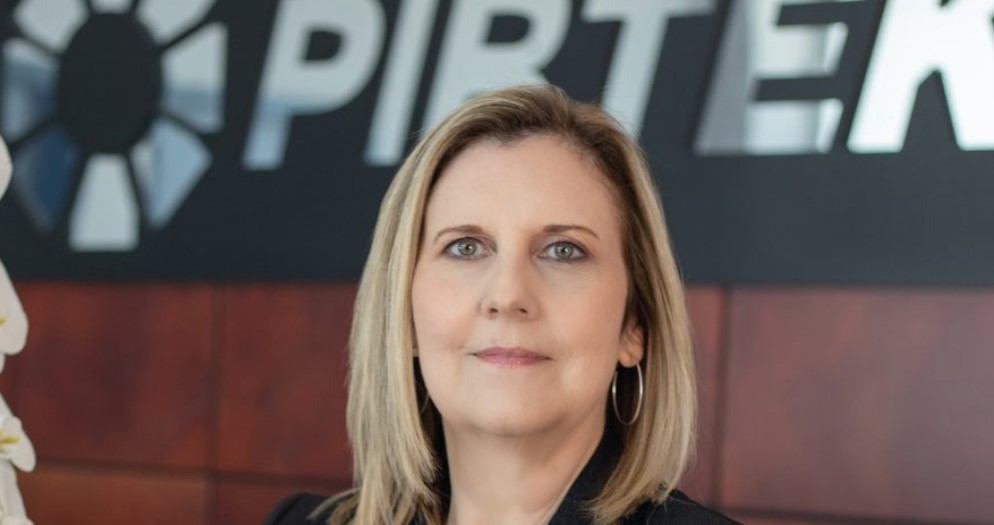 Our President and C.E.O., Kim Gubera, was just on the The Franchise Women podcast to discuss her experience as a female leader in the hydraulics industry. In this video, she and three other women in leadership positions across separate industries discuss topics like:
· Their leadership style
· Organizational collaboration
· The attributes of a good leader
· And the approach to handling tough decisions
Watch this informative podcast by clicking the link below!
Are you ready to own the best kept secret in franchising?
PIRTEK has franchising opportunities for you, and we now have exclusive territories available.
Learn more