Princeton Equity Group Announces Strategic Investment in Pirtek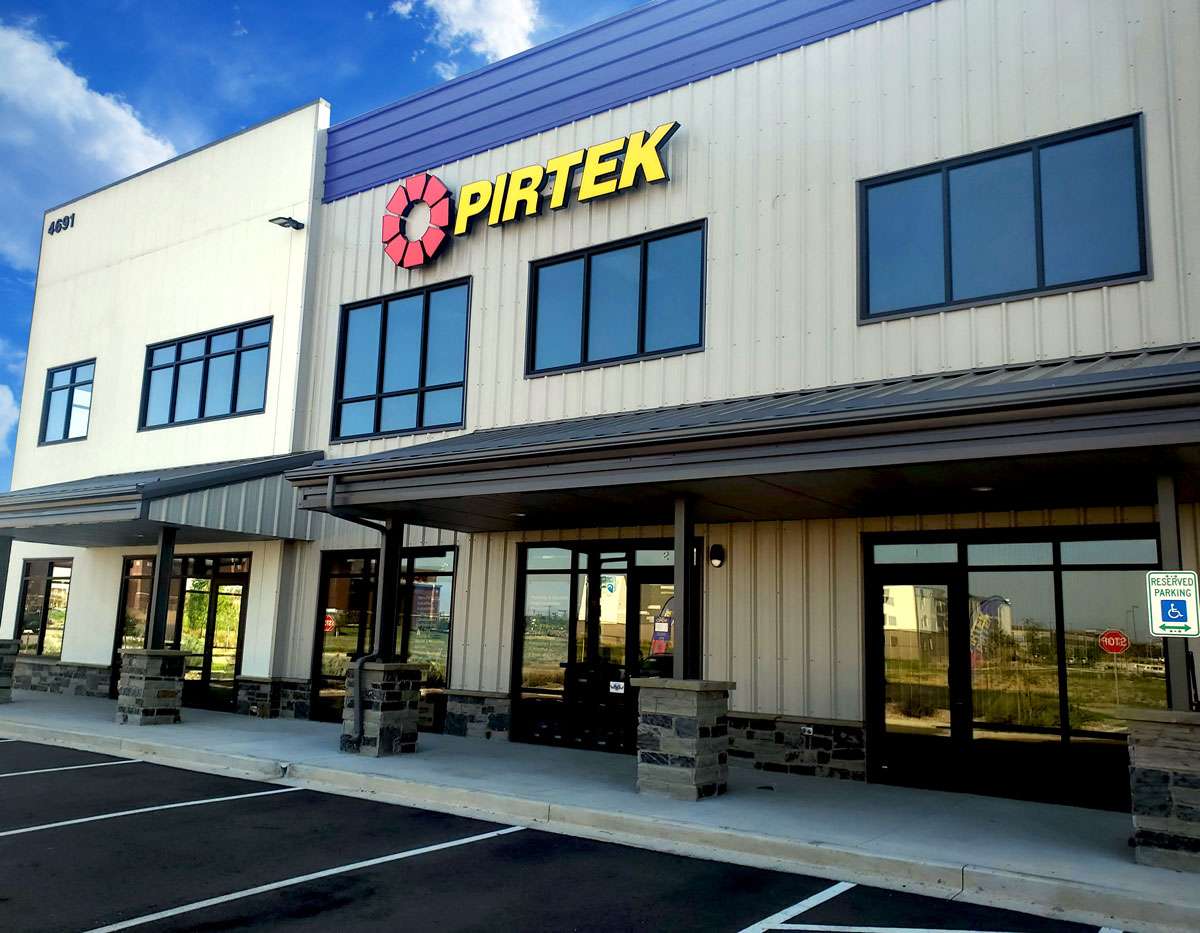 Partnership Helps Position High-Growth Hydraulic Hose Repair Franchisor for Continued Success.
ROCKLEDGE, Fla. and DALLAS, Oct. 31, 2023 /PRNewswire/ – Princeton Equity Group ("Princeton"), a private equity firm exclusively focused on the franchisor and multi-unit industry, announced today the completion of its strategic investment in Pirtek, a category-creator and leading franchisor of hydraulic hose repair and replacement services.  Princeton's partnership will bring additional resources to support Pirtek's existing franchisee and customer base, and also expand Pirtek's North American footprint.  
Founded in 1998 and then re-acquired by the Duncan family in 2014, Pirtek provides on-demand, 24/365 services within a 1-hour ETA to repair and replace mission-critical hydraulic hoses in stationary and mobile equipment across a wide variety of end markets.  Pirtek's 145 locations and approximately 400 mobile units serve more than 35,000 customers across the United States and Canada.  Pirtek also supplies its franchisees the hoses, fittings, and other products used in the repair and replacement services. 
"We are very excited to partner with this exceptional company and management team to continue serving the existing franchisee and customer base," said Doug Kennealey, Co-Founder and Managing Partner of Princeton Equity Group. "Pirtek's substantial recent growth, strong market leadership, and happy customers are the result of the hard work of an outstanding franchisee base and management team under the leadership of CEO, Kim Gubera, and Executive Chairman, Glenn Duncan.  We look forward to supporting the business as it enters its next phase of growth."   
"This partnership with Princeton is the right move for Pirtek at this stage of our lifecycle," said Kim Gubera, CEO of Pirtek.  "We are intently focused on supporting our franchisees, and we will continue investing in our infrastructure to ensure they have the tools they need to succeed, while expanding our market presence across North America." 
Glenn Duncan, Executive Chairman, commented, "Princeton is aligned with Pirtek's core values of building the brand, focusing on growth, and most importantly, the success of the individual owners.  Pirtek has a very bright future ahead, and I'm looking forward to this next chapter." 
Key management and the Duncan family will retain ownership in Pirtek, and Kim Gubera will continue to run the business as CEO.  Other terms of this transaction were not disclosed. 
About Pirtek 
Pirtek franchisees provide hydraulic and industrial hose maintenance and replacement services through on-site mobile and service centers.  Pirtek has a 1-hour ETA for on-site hose service and is available 24/7/365 to minimize equipment downtime and eliminate the need for customers to leave their job sites or facilities.  The company has 145 locations and approximately 400 mobile units across North America.  For more information, visit www.pirtekusa.com. 
About Princeton Equity Group 
Princeton Equity Group is among the most experienced franchisor and multi-unit investors in the United States and manages approximately $1.2 billion of assets.  Princeton exclusively invests in leading franchisor and multi-unit companies and views each investment as a long-term, supportive business partnership with founders and management teams.  The principals at Princeton have sponsored investments in some of the most admired, growth-oriented franchisors and multi-unit companies in the United States.  For more information, visit www.princetonequity.com. 
Media Contact: Conner Gossel, Fishman Public Relations, cgossel@fishmanpr.com or (937) 545-9812
SOURCE Princeton Equity Group
Are you ready to own the best kept secret in franchising?
PIRTEK has franchising opportunities for you, and we now have exclusive territories available.
Learn more