PIRTEK OEM LLC was established in 2018 and operates as a fully owned and supported business unit of PIRTEK USA. This business unit provides a support mechanism for the PIRTEK network. The areas such as large volume hose requirements or specialized hoses can be undertaken within the OEM department thus reducing the burden on the franchises' day-to-day business activity.
Our OEM workshop provides a team of fully trained staff along with the industry's highest quality machinery to ensure quality assurance is maintained. PIRTEK's staff are available with technical advice to provide day-to-day assistance to all our customers.
The capabilities range from:
Specialty Hose Construction
Bulk Assembly Requirements
Assembly of Industrial hoses
Assembly of Food Grade Hoses
Hose flushing
Specific product development
Tube bending
Tagging
 Kitting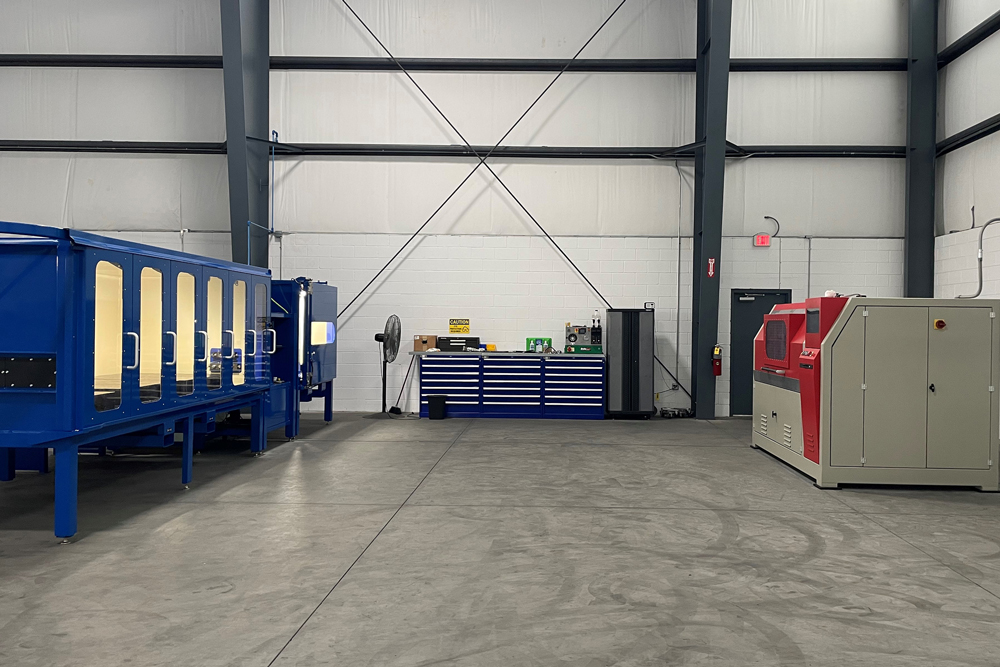 PIRTEK OEM can provide several additional key elements to your business without creating unnecessary in-house resources and with this flexible resource and the ongoing push within the OEM marketplace, the result will be a stronger PIRTEK hose replacement market in the future.
With our experienced and skilled team, PIRTEK OEM also offers:
Hydrostatic and impulse testing
Test reports
Certification and analysis services
Assessment of conformity with specifications
Assistance with research and development and interpretation of results
Meeting all the relevant USA and International standards.
PIRTEK is the market leader in providing our diverse group of customers with a comprehensive portfolio of hydraulic and industrial hose products and services. Both locally and internationally, the PIRTEK Network has earned an invaluable reputation of providing its customers with high-quality products and superior standards of customer service and support.