WHO IS PIRTEK Canada?
PIRTEK is the global leader in hydraulic and industrial hose service. We operate in 23 countries, with 475+ locations and 1200+ mobile service vehicles worldwide. Our franchise locations provide best-in-class on-site mobile hose maintenance and replacement service, with a 1-Hour ETA and 24/7/365 availability. Powered by an industry-leading approach to sales and service and over 40 years of experience serving various customers and essential industries, PIRTEK knows what it takes to get our customers up and running. WE'LL KEEP YOU OPERATING®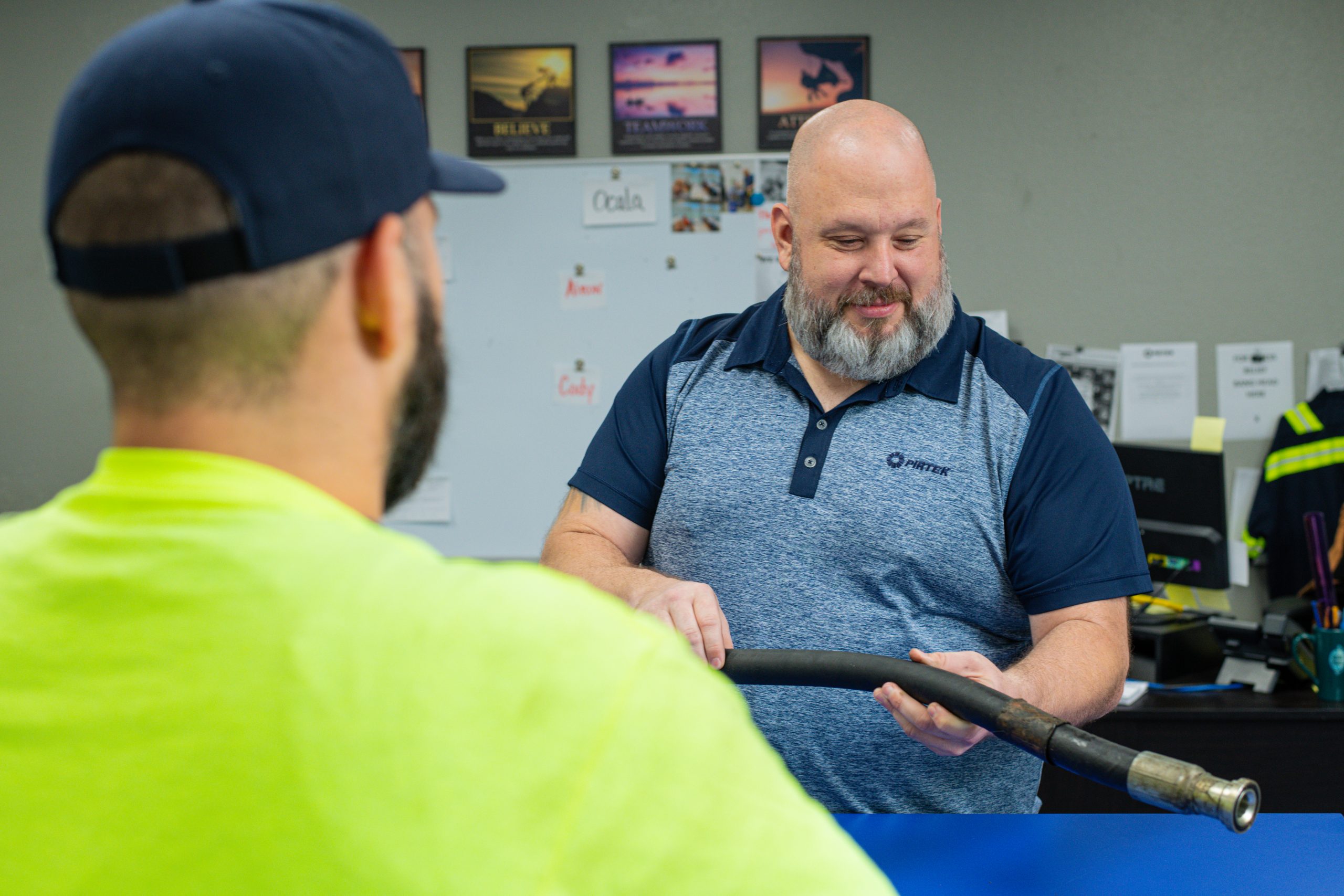 Own a PIRTEK Canada Franchise
Are you looking for a recession resistant franchise investment opportunity in an accelerating B2B industry? If so, then PIRTEK Canada has something great for you. Whether you want to shake up your career or diversify your investment portfolio, partnering with PIRTEK is an excellent opportunity to invest in a successful franchise brand with over four decades of hydraulic and industrial hose service experience. To build an industrial franchise business based on trust, open a PIRTEK.
PIRTEK Hydraulic and Industrial Hose Service is coming soon to Canada!